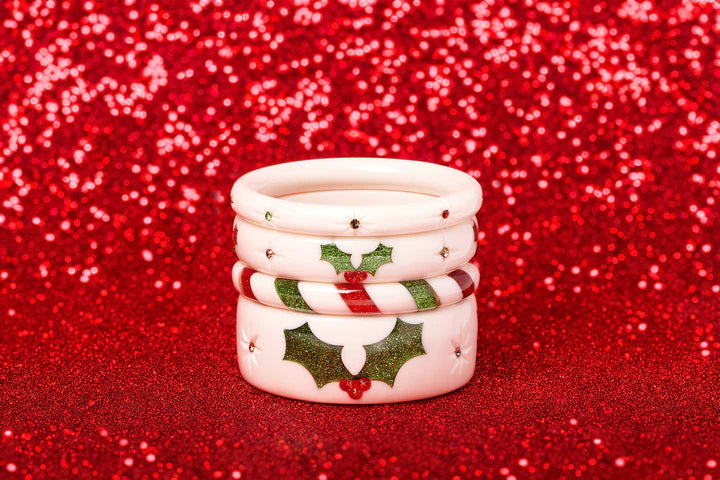 Shop Splendette at Gwynnie's
Love, love, love a bit of sparkle?
In a full rainbow of colours, you can mix with your fakelite or just wear a full on stack of glitz.
From bangles, earrings & necklaces, there is something to bring a bit of sparkle to everyone's day!
Shine on, gang! Shine on.
Happy Shopping!
Signup for our newsletter